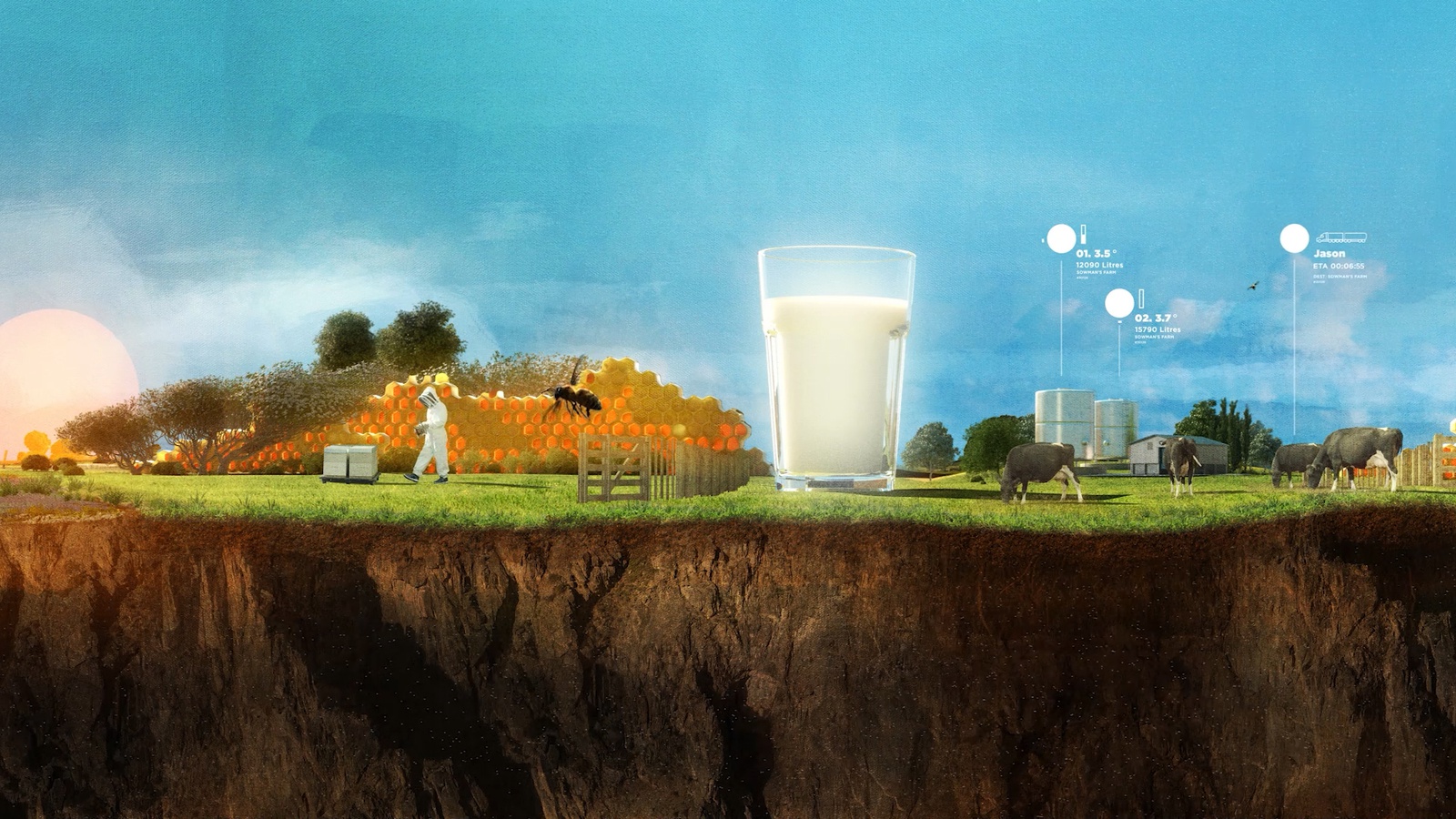 Expo Dubai - NZ Pavilion
Ko au te Awa, ko te Awa ko au. — "I am the river, the river is me"
Assembly designed and animated content for the virtual experience showcasing New Zealand at the Dubai Expo. The central theme is around caring for people and place. In other words; New Zealand innovates, because we care. The film celebrates everything from our diverse culture through to regenerative farming and is told through the Whanganui River
The wrap-around projection inside the pavilion was 65 metres in length and over 6 metres high (about 3 IMAX theatres stitched together) and runs for around 7 mins on a continuous loop.
Credits
Agency.

Workshop E
Director.
Client.

NZ Trade & Enterprise

Animators.

Leonel Zarpelon.
Frankie Principe.
Matt Wilson.
Elliot Stronge.
Bruno Rojas.

3D Animators.

Gary Sullivan.
Geoff Kirk-Smith.
Rhys Dippie.

Digital Matte Painter.

Senior Producer.

Client/Commissioner.

Client/Commissioner.

Client/Commissioners.

Collaborating Partners.

Greg Wood.
Creature Post.
Yolande Dewey.
Perceptual Engineering.
Cam Ballantyne.